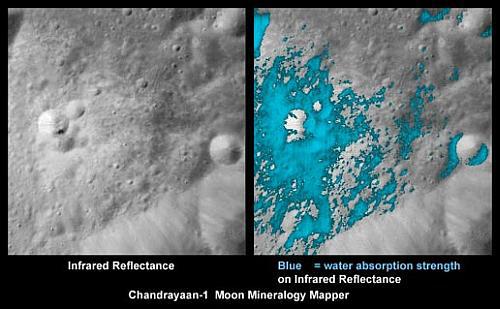 I
t appears there is water on the moon....
Read why this is amazing and important
here
.
The universe constantly surprises me.
In news of a more personal nature...
I had a health scare this summer, which after a couple of nasty invasive tests, turned out to be nothing. My daughter took me to one of the tests as I would not be able to drive home afterwards. I said to her : "this is weird, I should be driving you to the doctors. I'm your mom!" To which she replied " I think this is where the switch begins".
Shoot me now. I am not ready for this elderly stuff.